What Our Customers are Saying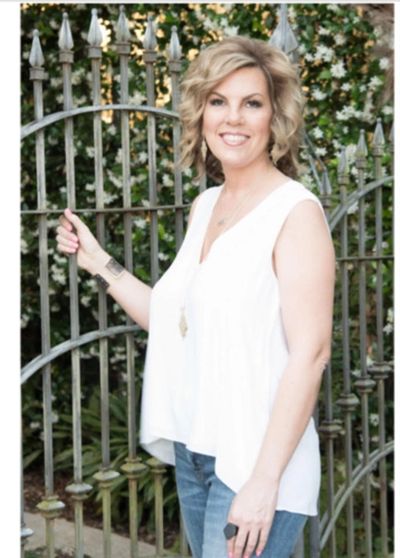 Hear what our clients have to say about their experience and our service.
"Communicated quickly"
-Dalton & Jennifer
July 2017
"Friendly, open, and knowledgeable experience overall. Always had the questions answered."
-Ashley & Chris
June 2017
"Understanding of our wants/needs from the start. I can't see how it could've been any smoother."
-Cary
November 2017
"Was always there to answer questions and help when we needed."
-Rene & Denis
June 2017
"Great with communicating."
Gus & Heather
August 2017
"Listened to what we needed in our house, and how to adjust if needed (remodel ideas)."
-Matthew & Tina
July 2017
"She educated me on the entire process and kept me well informed."
-Richey Group, LLC
February 2017